During today's local spot light we will be featuring the work of Dr. Catharine Song, the owner of Song Cosmetic Dentistry:
Dr. Song discovered the benefits of combining her artistic talent with her dental profession while studying at the university of north Carolina school of dentistry.
Song cosmetic dentistry
was founded in beverly hills by dr song, who received the support of some of the best doctors in aesthetic dentistry, her goal? "bring harmony and health to your smile. With the teachings from dentists with decades of experience and the ability to achieve subtle results. " she has since started to build a reputation for being a top beverly hills cosmetic dentist , and earned the trust of some the most well-known smiles in the world."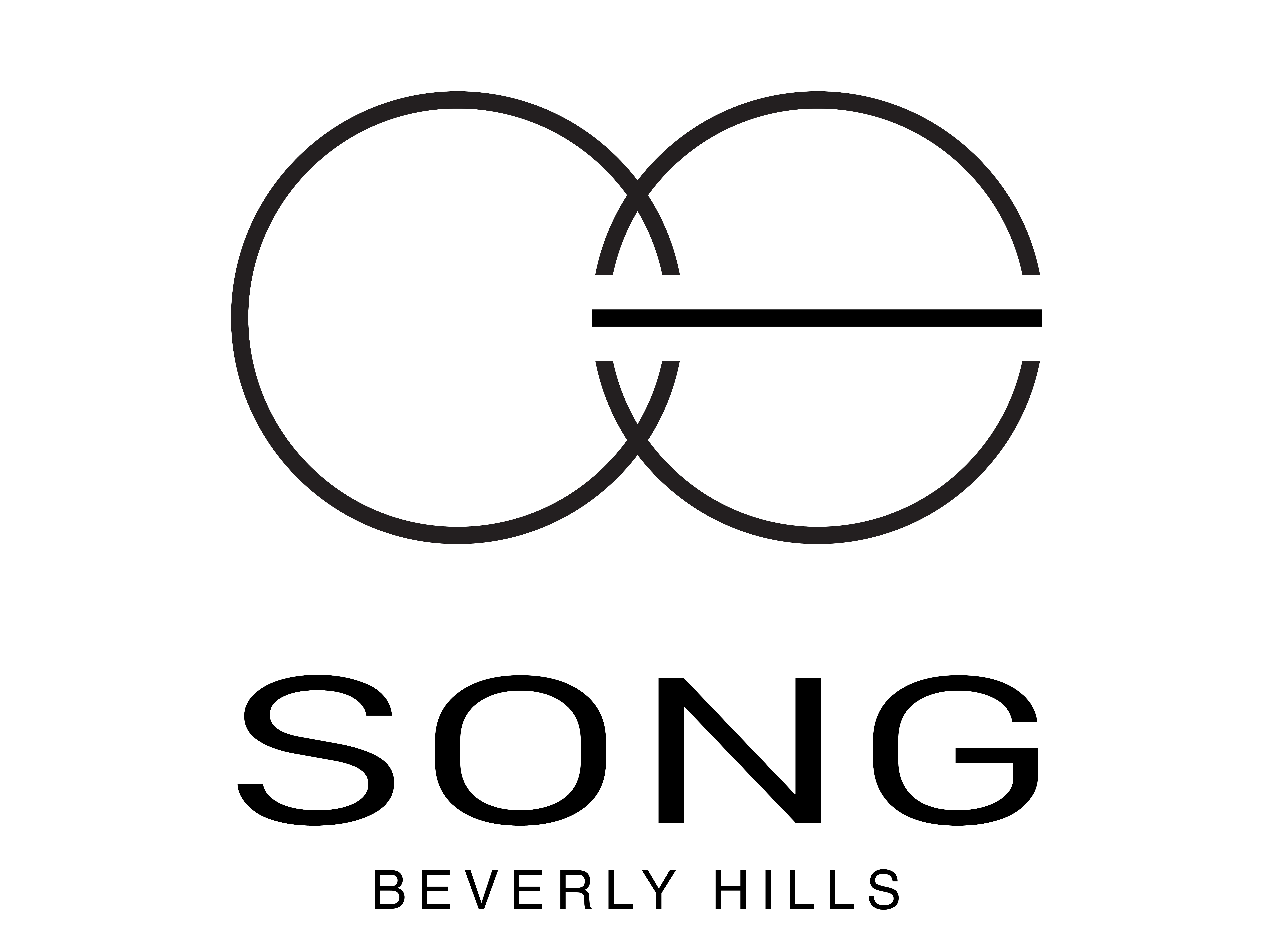 Why Beverly Hills For Song Cosmetic Dentistry?
Beverly Hills matches aesthetic. As a trained cosmetic she wanted to find somewhere she could hone her artistic side as well as help people smile. This is why she chose beverly hills for her new dental office. Dr Song cosmetic dentistry stands out from the rest by combining technical expertise with artistic talent to create natural, beautiful smiles.

Who is Doctor song?
Dr song is a professional artist who has a bachelor of fine arts degree from new York university. She refined her attention to detail, and went on to receive her degree from the university of north Carolina to be able to provide the best dentistry and patient care in the los Angeles area. in her free time she loves to paint, spend time with family and travel. Dr song's work is inspired by the simple things in life that create joy and happiness.
Highly Reviewed Work:
This is a quote from a local review of her work:
"Best consultation i've received from a medical professional. Dr. Song takes her time to educate you on your teeth and explain each treatment recommend. Her staff is kind and attentive as well. I came here for teeth whitening and my smile has never been brighter! I would definitely recommend song cosmetic dentistry to anyone considering teeth whitening or even veneers. Her attention to detail to makes it a real possibility. I will definitely be back
-ruth a."
Notable beverly hills dentists include:
Dr. Kevin sands, DDS
Dr. Catharine song
Dr. Rifkin
orthodontics
pediatric dentistry
endodontist
Some of the most requested treatments Dr. Song is asked about include:
Sleep apnea treatments:
Around 80 million Americans snore and 12 million American's suffer from sleep apnea. She offers patented products designed to address all of this issue. Dr. Song offers both custom and ready-made products.
Cosmetic dentistry
This branch of dentistry focuses on improving the aesthetics of a patient's smile. Her patient-centered philosophy focuses on enhancing the aesthetic appearance of a patient's teeth. Some of her work includes veneers, Invisalign and teeth whitening.
From the dentist dr. Song:
Dr song uses her artistic eye, skill, manual dexterity, and detail-oriented craftmanship to ensure that each patient's oral health is taken seriously. She also understands the importance of a cosmetic dentist helping patients achieve their perfect smile.
Located in beverly hills, ca, just a few blocks from rodeo dr. And serve Santa Monica, thousand oaks and the los Angeles region. Her dental brand is completely customized to you. She takes into consideration who you are and what you want. She is available for consultations M-F.
contact info:
song cosmetic dentistry
address: 300 s beverly dr ste #401, beverly hills, ca 90212
phone number: 310-551-2955.